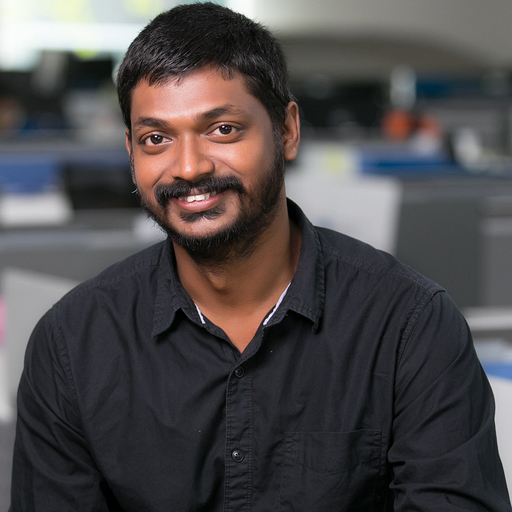 I'm Sathyan Velumani,
Product Designer, India
I bring over 15 years of experience in User Experience & Product Design to deliver value to business across various areas such as B2B SaaS, Payments, Integrations,  Field Sales and Service applications, CRMs,  mAgri, Healthcare and Mobile Telecom. I enjoy solving for complex use cases in B2B SaaS and building scalable design.
My experience and exposure has helped me strive to continuously create a balance between Business, Experience and the technology and its constraints especially in SaaS.
I enjoy building and mentoring teams and implement processes that enable bringing the best out of individuals. My passion for research has taken me to the dry lands of Northern Ghana, Kenya, Sri Lanka and remote regions in Southern India to understand lives of users and cultural/societal nuances in the quest to build usable products and services.